We are the leading best marketing company based in Jaipur. we offer a wide range of customized packages for promoting your business.
Social media Marketing services in Jaipur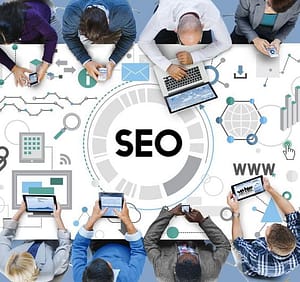 With researched digital marketing, we will ensure that new customers and clients are able to find your business. Social media is the fastest-growing trend of all time.
If you are not utilizing social media for your business, you are missing a great opportunity for growth. Join us, and Grow Your Brand on Social Media from the very first. Beetle Dynamics is the best marketing company established in Jaipur doing every base to the core activity of marketing. We use several methods and techniques for Social Media Marketing to kick-start a new growth chapter in your business.
Our SMO services work towards creating increased branding about your product and services. we use the best planning to divert traffic to your social platforms.
What we provide in social media marketing
Facebook marketing, Twitter marketing, video marketing, google marketing, youtube marketing, content marketing, meta ads, public relation, influencer marketing, and lead generation.
                                                                                       Connect
Why choose us for marketing services in Jaipur
Beetle Dynamics company has got in-depth knowledge of SMO services. our team has worked on many projects and run their entire SMO. our experience in working with various segments.